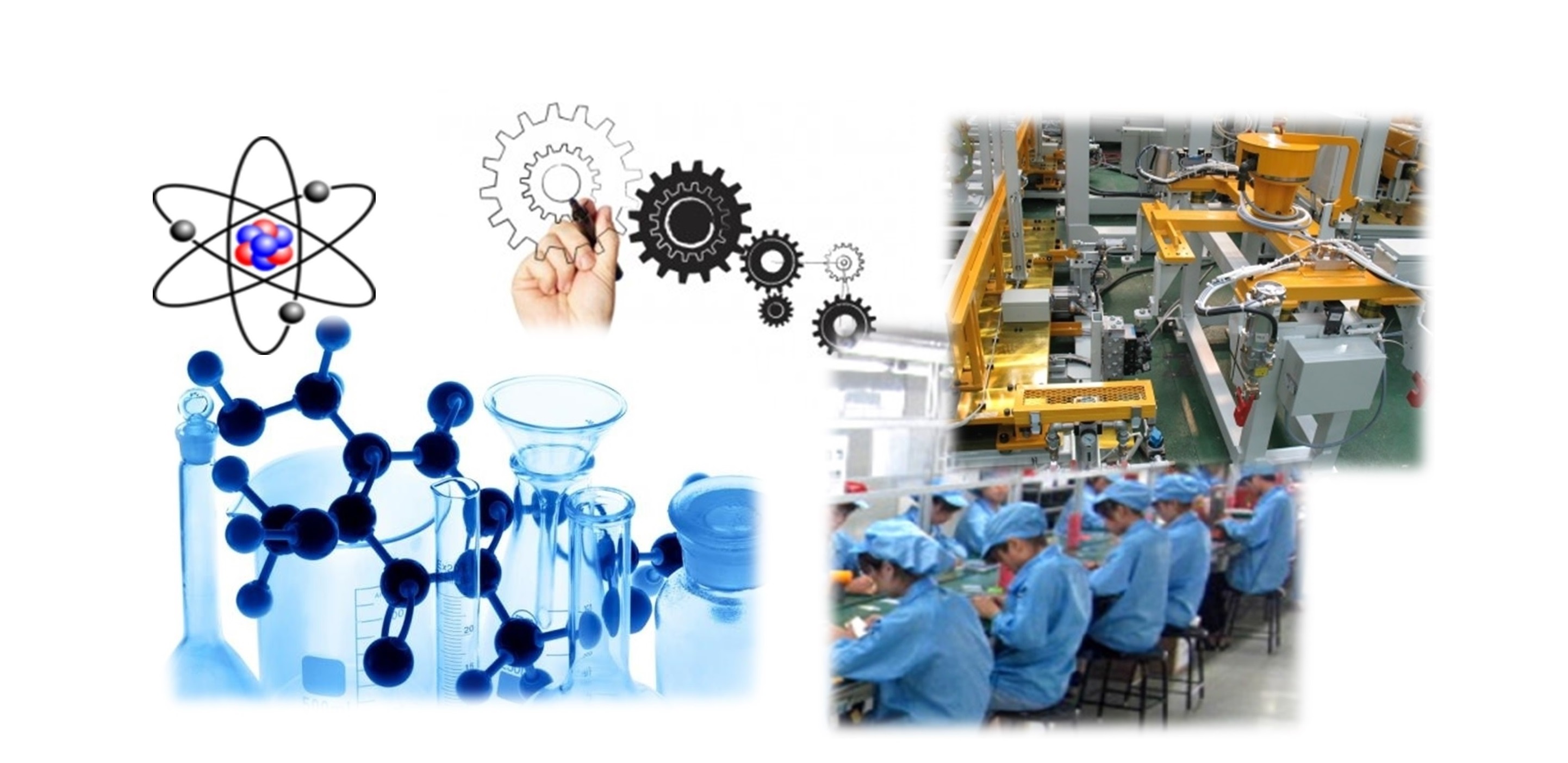 AGG image1 2017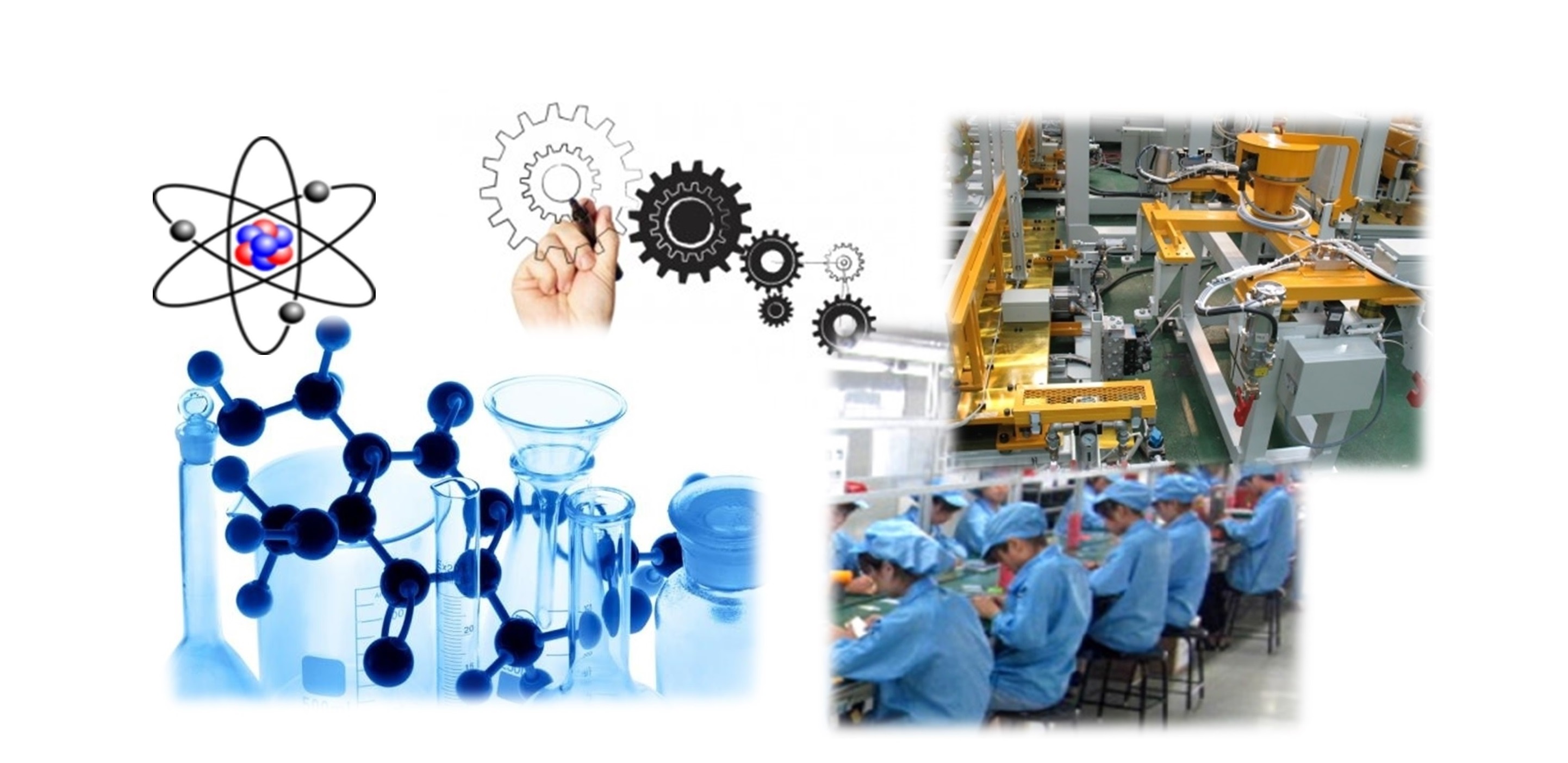 AGG image2 2019
We found our passion in inventing, designing, making and bringing quality products to serve firms and consumers. Over decades of such experience, we perfect our skills to accomplish the passion and keep on improving and evolving.
Integrity Trust Invention Quality.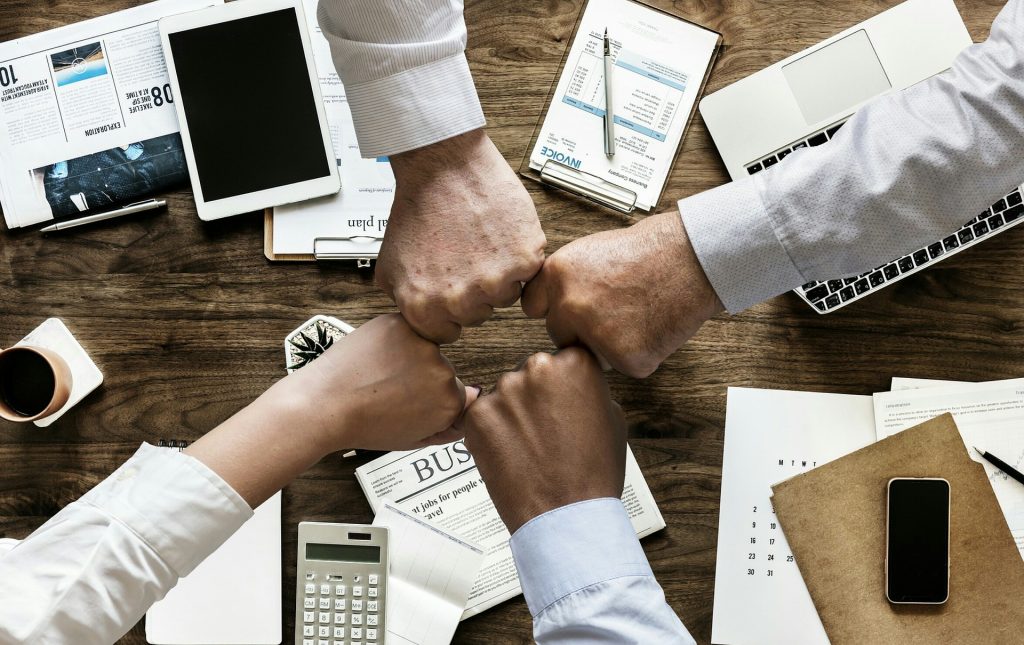 For products, we are committed to innovation, excellence and assurance! Integrity for people and products!